Services
At Takumiya, we plan and propose new artisanal confections
that leverage our unique techniques and technology.

OUR SERVICES

Manufacturing of Local Sweets
01
Our Takumiya-original facilities increase productivity,
bringing reasonably-priced products to market
We designed Takumiya-original equipment and production lines in order to boost productivity, and this productivity keeps production costs low. That's how we bring products to market at comparatively reasonable prices.

02
Uncompromising flavor standards
Ongoing product improvements
We spare no expense in our uncompromising stance on flavor,
and also engage in ongoing improvements to products in circulation.

03
Exacting quality control
that ensures safety and peace of mind
Exacting quality control is a top priority at our company, and all members strive to ensure safety for and earn trust from our customers.

Quality Control Information
OUR SERVICES

Product Planning
We provide you with creative product planning
based on our proprietary market research and analysis.
At Takumiya, we conduct proprietary market research and analysis in order to offer products that act as unique new inroads to markets.
Our popular artisanal confection offerings utilize our advanced facilities and locally-grown ingredients selected with an emphasis on food safety.
We will never cease our pursuit of groundbreaking designs and flavors in the planning of new products.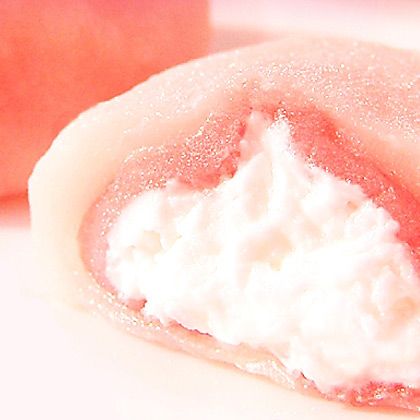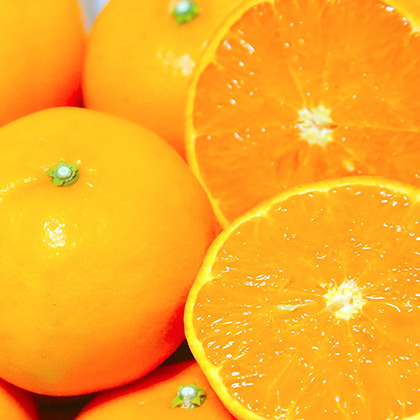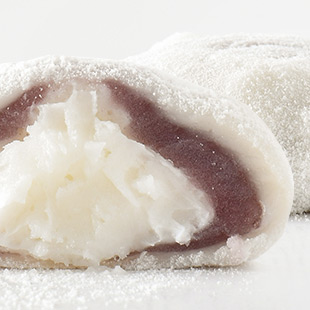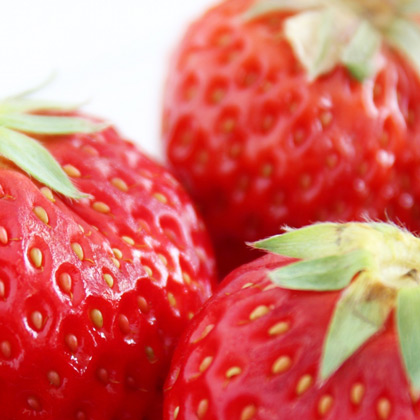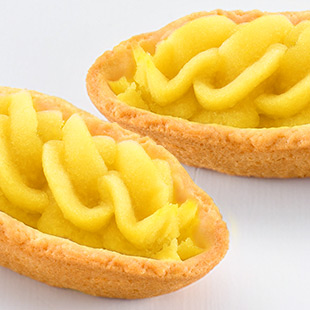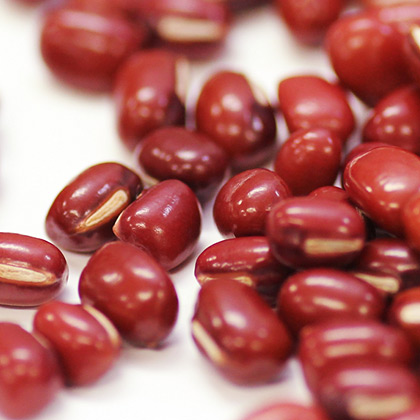 OUR SERVICES

Sales Proposal
We promote sales using POP marketing and other displays.
We support sales all the way through shelf selection and product display.
Product displays play a massive role in sales.
We use our extensive experience in sales promotions in order to select the most appealing display for your sales environment. With proven successes as a basis, we assist with shelving selection, POP marketing creation, sample displays, and other means of promoting sales.
Original

Equipment

Manufacturing

Contracted Manufacturing, Processing, and Production
We provide full support for your first-time product development.
OEM Proposals
At Takumiya, we offer contracted manufacturing, processing, and production (OEM) of artisanal confectioneries. We understand your concerns when developing your first product, and you can count on us to provide the support you need. We will help you achieve a truly incomparable flavor. From product planning through sample production, packaging design, and sales proposals, you have our full support even after the product goes on the market.
OEM Contact
Steps

From Production Through Sales
01

Planning Meeting

Sales, production, and quality control representatives meet to confirm the product concept and other details with the sales team.

02

Sample Production

Samples are produced based on details confirmed during the meeting.

03

Packaging Design

Packaging is designed based on the product concept and image.

04

Sales Promotion

We advise on POP displays and acrylic samples.
Global Business

From Ishikawa to Japan, from Japan to the world.
Spreading our wings on the global stage
At Takumiya, our products are made only with the finest ingredients and processed through a strict, world-class quality control system to ensure food safety and security. Even within a nation with high food safety standards like Japan, we can advertise these features with confidence.
Through the confections we make with our advanced, unique technology and ideas, we aim to spread our wings as an enterprise in the global market.